Digital advancement and automation are solely responsible for the growth in the e-commerce industry. With the advancement in time, AI and ML have taken an enormous leap, marking the rise of digitalization. But, the question is: whether Artificial Intelligence and Machine Learning is a plus or a minus for e-commerce?
Have you ever wondered how these e-commerce sites get to know what will be the best Diwali gift for you or your family?
Whatever you may be searching on over your wifi network, how do these sites get a hack of everything on your wishlist?
All the credit goes to Machine Learning (ML) and Artificial Intelligence (AI)!
Machine Learning in e-commerce
Speaking of Machine Learning, we all know it is a subset of Artificial Intelligence that enables the computer system to detect by itself what is the user need automatically.
Let's talk about its relevance in the e-commerce space. Why does the e-commerce industry rely so heavily on machine learning? How is it applicable to e-commerce?
Simply, the answer is machine learning works on a bundle of data. The more the data fed into the system, the more experience it gets, and so the more accurate is its results. Relying on these heaps of data, ecommerce crm software improves its customer experience by learning what their customers are in search of.
Machine Learning is, of course, a plus for e-commerce, providing it with the customer details. Here, I am going to discuss how machine learning in e-commerce is benifitial.
Implications of Machine Learning in e-commerce
Optimized search results and display
The most exciting application of machine learning is that it helps the site detect what you are looking for. Gone are the days when customers used to look for the right keyword to search for a product. It is the age when whatever the customer may type, the e-commerce site must be able to find all its synonyms. Here is where machine learning plays its role.
Machine learning provides the most broader and more advanced set of synonyms to track all the nouns and verbs for a particular word. For example, if you search for "pen," the site must be able to display all ball pen, black pen, sketch pen, ink pen, and so on; everything related.
Adding an add-on search layer with its expertise, machine learning prioritizes click rates, lead generations, and user feedback to rank products as per the number of purchases made and customer ratings.
The sad part is machine learning can also negatively impact the sales of any product. Functioning in line with customer demands, it can stop promoting products whose sales are low, leading to a further downfall in its sales; if you let it run unchecked on your system.
So, the advice is never to let a search runaway hide any product however low its sale may be.
Price Optimization
Machine learning comes with a bundle of opportunities – emailing you for a downfall in the price for any product or the ticket price or sending you notifications for your monthly purchases.
Tracking your purchase history over all the sites, it can say which is the best month for you to shop ­– whether you purchase during sales or festivals or around which time of the year. Knowing that you always buy clothes during the phase of 1-on-1, it automatically sends you the respective deals. Grabbing this opportunity and tracking your buying patterns, e-commerce booms up with machine learning, providing you with coupons to bring the price to your level or extra benefits in the holiday season for you to purchase the most.
Eliminating a hell of guesswork and manual labor in guessing the customer's buying pattern, machine learning saves a large amount of e-commerce brands' price and efforts.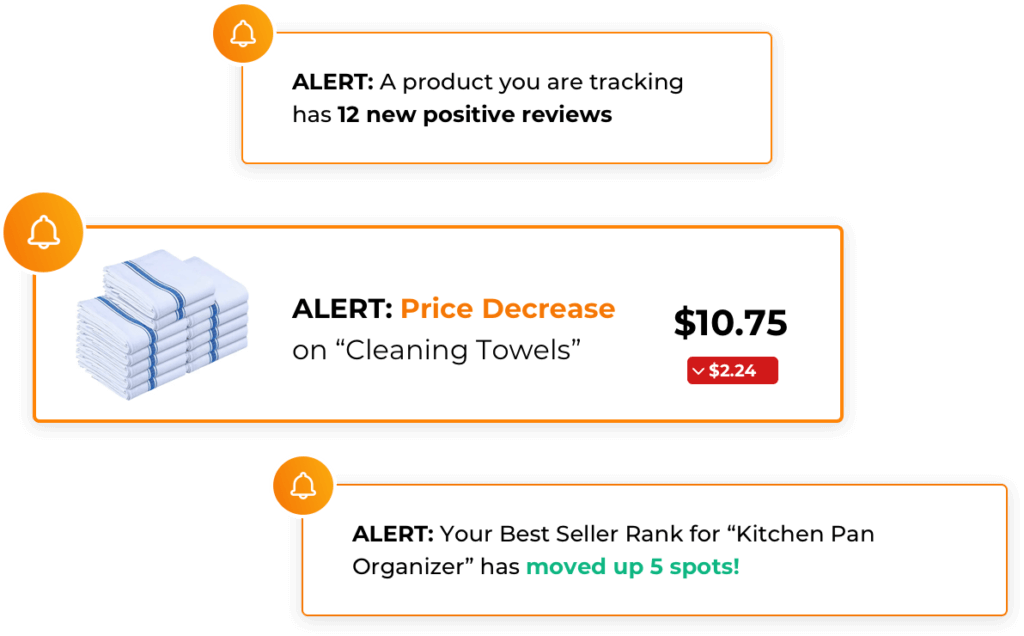 Smart Chatbots
Doesn't calling customer care and listening to the robotic voice for minutes frustrate you? Won't you like to be greeted with "Hi ma'am, how was your day?" rather than proving you are a human by answering, "What is five minus two?"
Thanx to smart chatbots and machine learning structuring the unstructured data, customer service executives can solve their customer queries 24*7. With a bundle of structured data available, it helps them find relevant answers within seconds at any hour of the day.
Programming chatbots with general information like shipping options, colors available, products in stock, and other customer queries, machine learning enables the chatbots to learn the specifics of your e-commerce store.
However easy and beneficial a chatbot may seem, it can prove to be that big a threat. With a majority of chatbots coming from third-party, they may collect customer data from your site and then use it simultaneously. Finding out their data being shared by other applications after they shared it on your platform, may further infuriate the customers against your brand.
Therefore, it is always advisable to enter into a proper agreement with third party chatbots regarding the sharing of customer information.
Be a step ahead with machine learning add-ons
Customers always love to be treated special, and machine learning treats every customer especially. Believing timely shippings to be the biggest challenge for e-commerce sites, machine learning not only shows the preferred shipping hours but also boosts sales with the right sale clause at the right hour.
You must have seen e-commerce sites sending you reminders like "Order within the next 20 minutes for free delivery", "Order within the next 15 minutes for 1day delivery".
With such sales promotion and notifications, machine learning and smart chatbots not only bump your sales in a while but also improve your sales operation from order till delivery.
Takeaway,
With its heap of data, machine learning is, for sure, a plus for the e-commerce industry. Though it has a few drawbacks but that's unavoidable with technology, every plus has a minus with it. You just need to be smart enough to maximize its advantages, curtailing its negatives. The above-mentioned machine learning implications are only a small part of this sea. Its benefits on e-commerce are much deeper to it.